It's official… there are only 9 sleeps until Christmas!
If you are still looking for some yummy food inspiration for the holidays, here's our top 6 festive porc recipes for 2021.
Whether you're looking for a show-stopper roast dinner, family meal, or tasty little nibbles for a party platter, we've got you covered.
Merry Christmas and Happy New Year everyone.
This versatile roast ham is delicious served hot on Christmas or New Year's Day, or cold as part of a Boxing Day salad or in sandwiches
A tasty and impressive alternative to turkey on Christmas Day, and even better, the tenderloins have a much quicker prep and cook time than traditional birds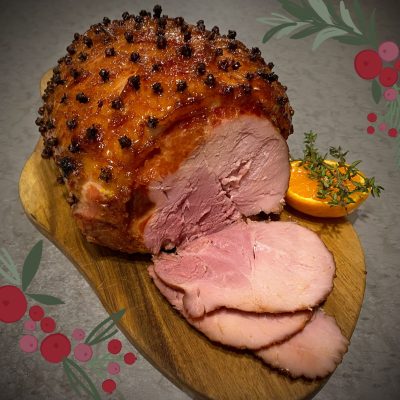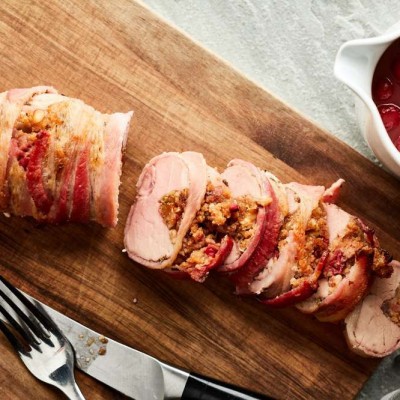 A one-tray wonder packed with seasonal flavours that works its magic in the oven while you put your feet up
An ideal starter if you're planning to pull out all the stops with a three course meal, or the bites work well within a party platter served with a sweet chilli dipping sauce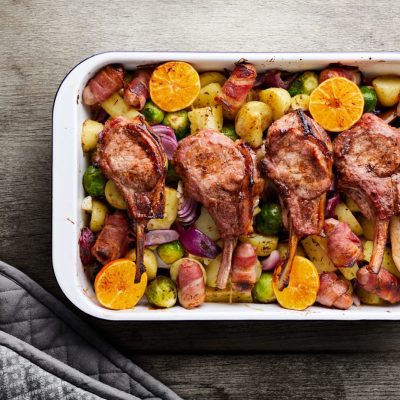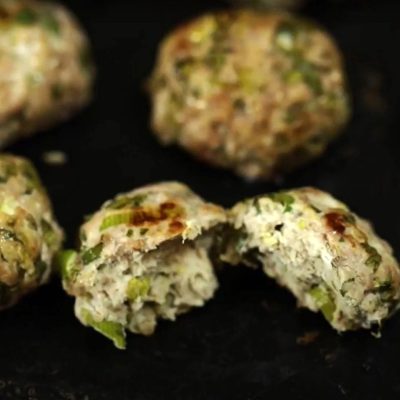 Not a fan of mince pies but would still like to nibble at some sweet little baked treats over Christmas? Use the holidays to try our fun maple bacon brownies – you may never go back to 'normal' brownies!
A fun little twist on the classic sausage roll, why not give these sausage pinwheels a go with the kids over the Christmas holidays?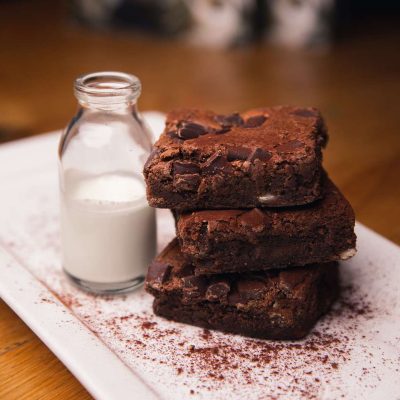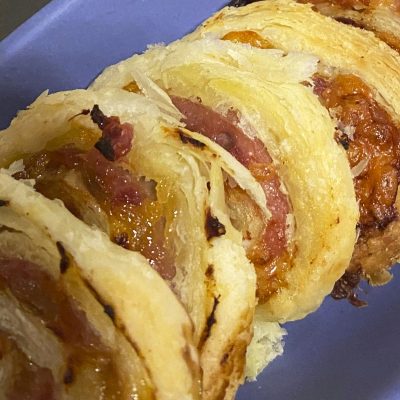 For even more recipe inspiration, visit the recipes page.