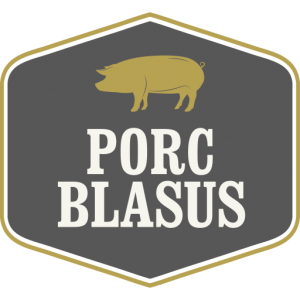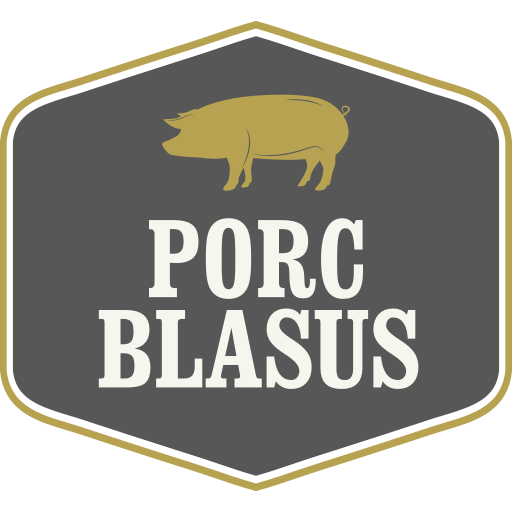 Read the stories of Wales's specialist farmers, artisan butchers and creative chefs who rear, sell and serve Porc Blasus.
Find out why it's so special and go behind the scenes of the amazing journey from farm to fork.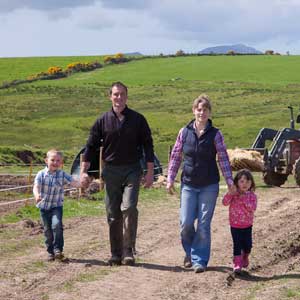 Huw and Ela Roberts
Oinc Oink
With Welsh porc, it's all down to the quality of the meat. You have to taste it to believe it. It's unique.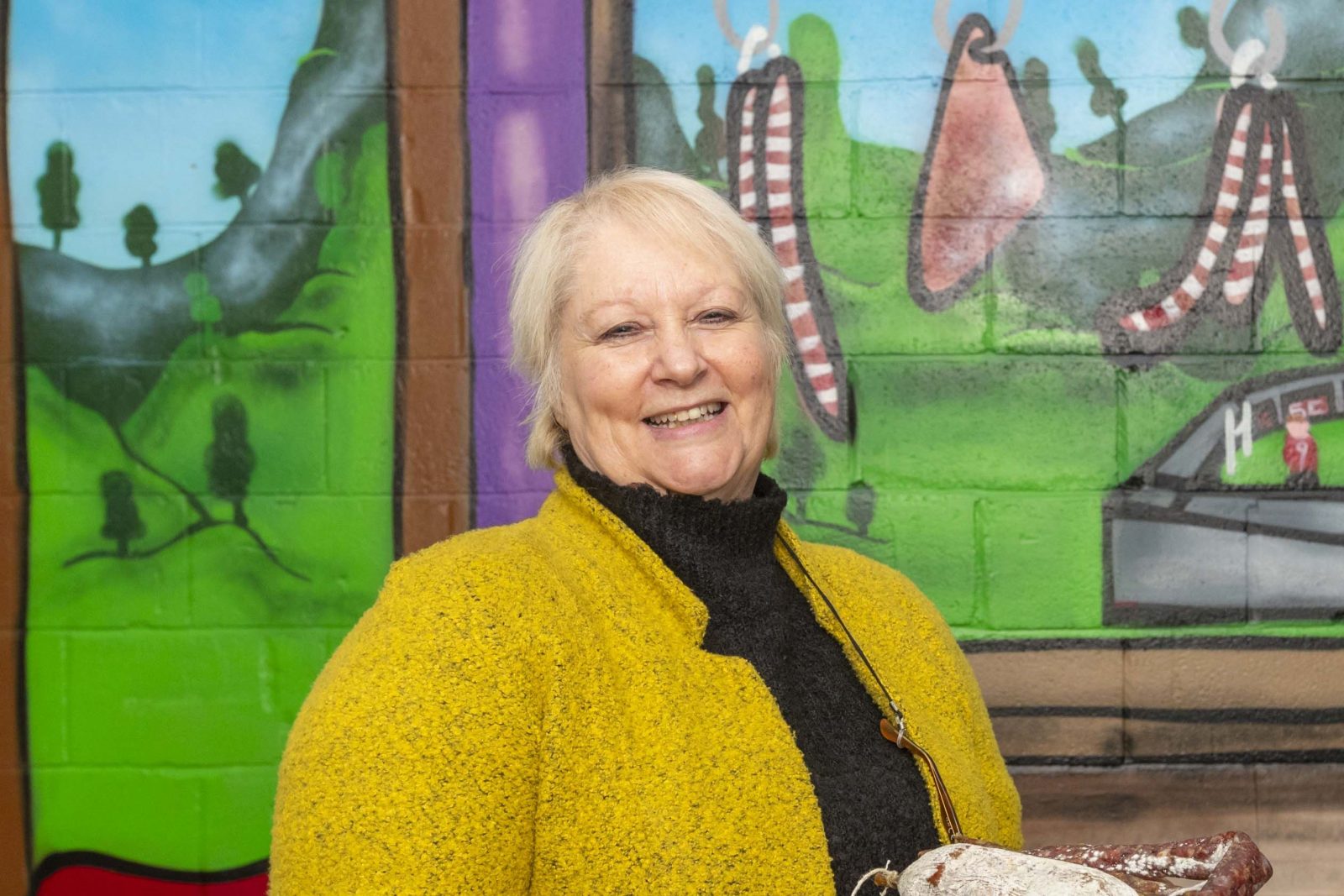 Ruth Davies
Cwm Farm
I can assure your there is a big difference in farming in this community with free range, outdoors and well looked after animals.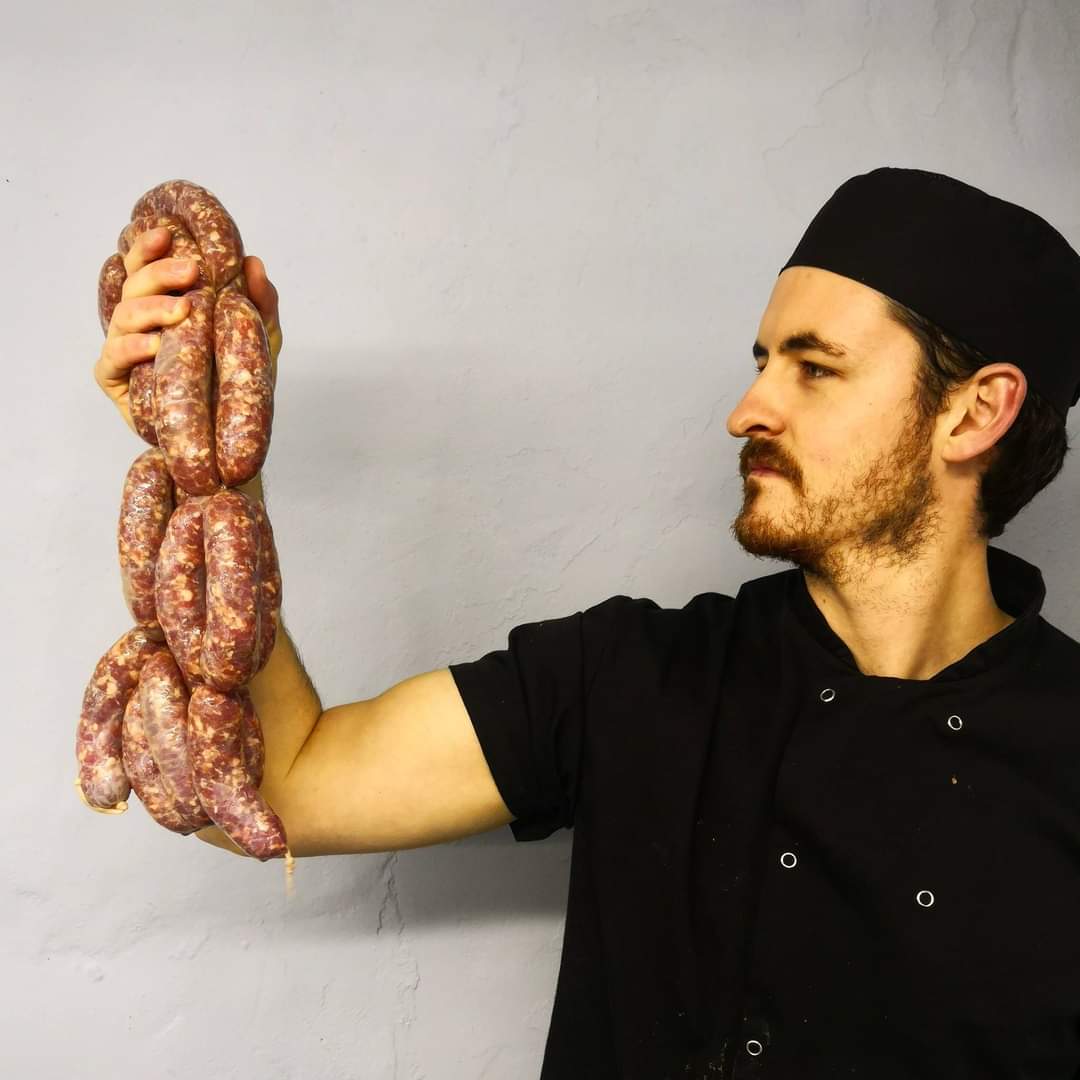 Owen Morgan
Myrddin Heritage
For us, the most important thing is ensuring we keep to the old traditions.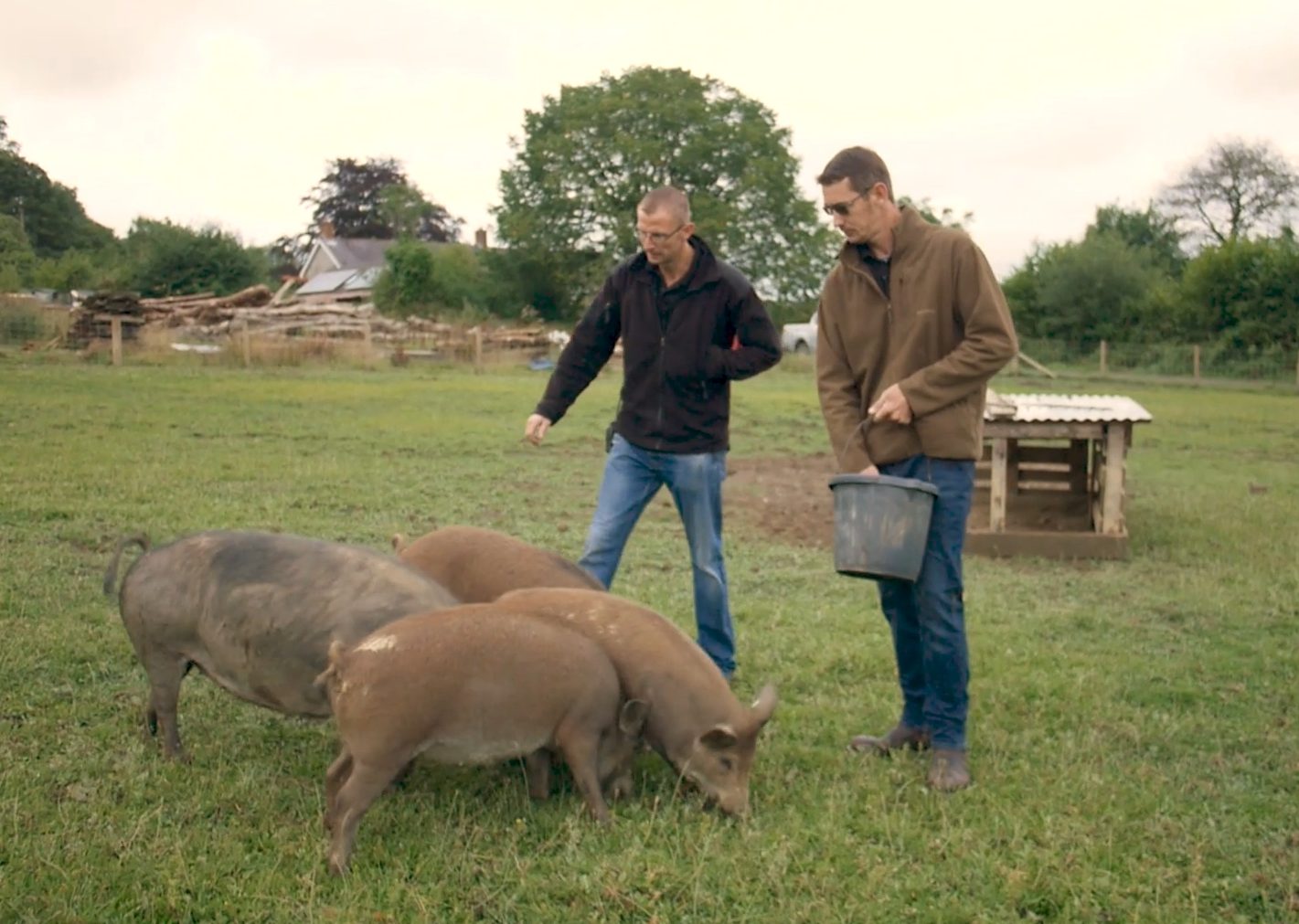 Graeme and Andy
Red Valley Farm
We get satisfaction out of seeing the animals born and raised and just enjoying the environment that we're providing for them.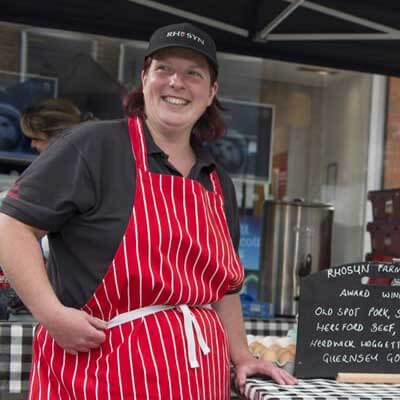 Neil and Emma Rose
Rhosyn Farm
I am passionate about being able to give each pig the care and attention it needs.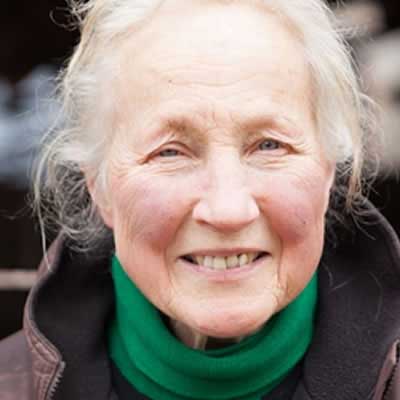 Mary Benfield
Pigging Good Pork
Things are kept very traditional here, as we believe in running a simple farm where the animals' welfare and happiness come first.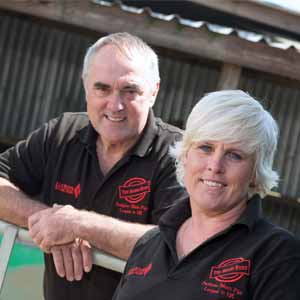 Ken and Sian
The Burry Herd
The farm has been in my family since 1925, and today I am proud to own one of the largest Pedigree Welsh herds in the country.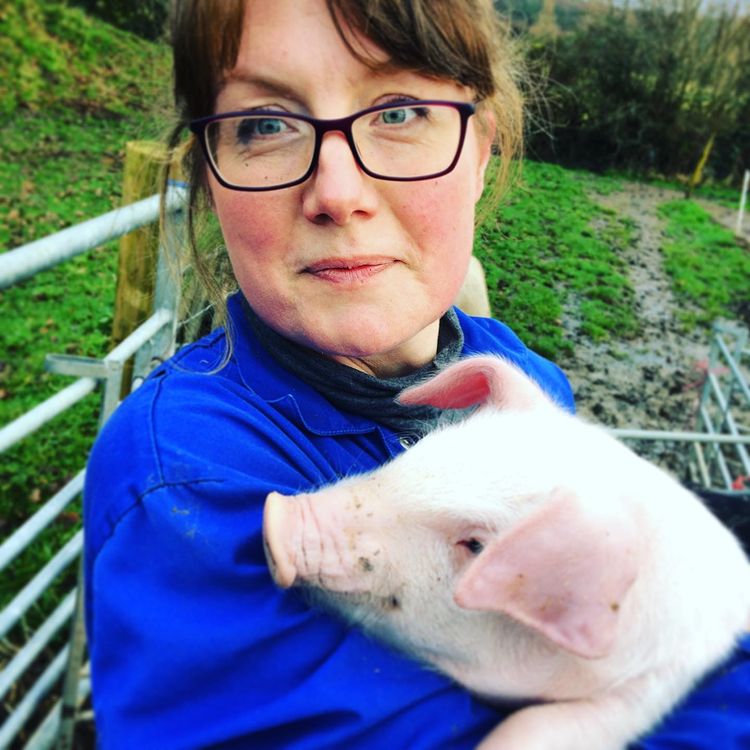 Suzy Williams
Tŷ Siriol
What started off as a hobby for me and my husband Martyn turned into a real passion for discovering the source of great tasting porc.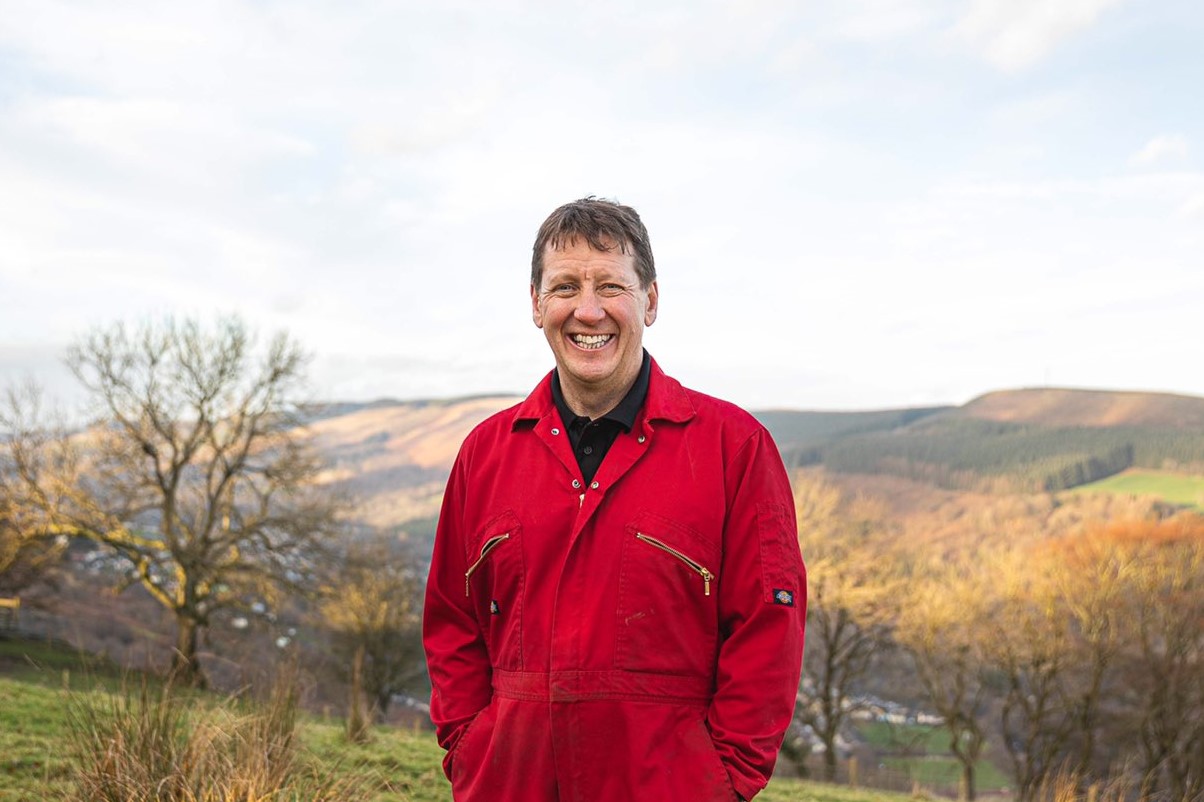 Wayne Hayward
Puff Pigs
We concentrate on high-end produce here and being able to show that traceability is very important to us.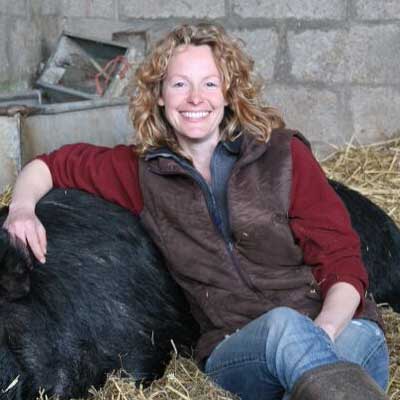 Kate Humble
Humble by Nature
There's definitely an appetite in Wales for quality, locally sourced porc, and we're very proud to play our part in producing it.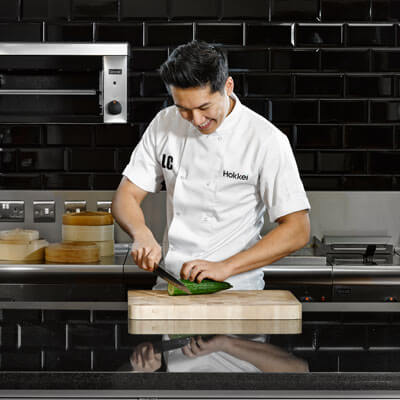 Larkin Cen
Woky Ko
As a chef, I'm passionate about three things: ingredients, cooking style and taste.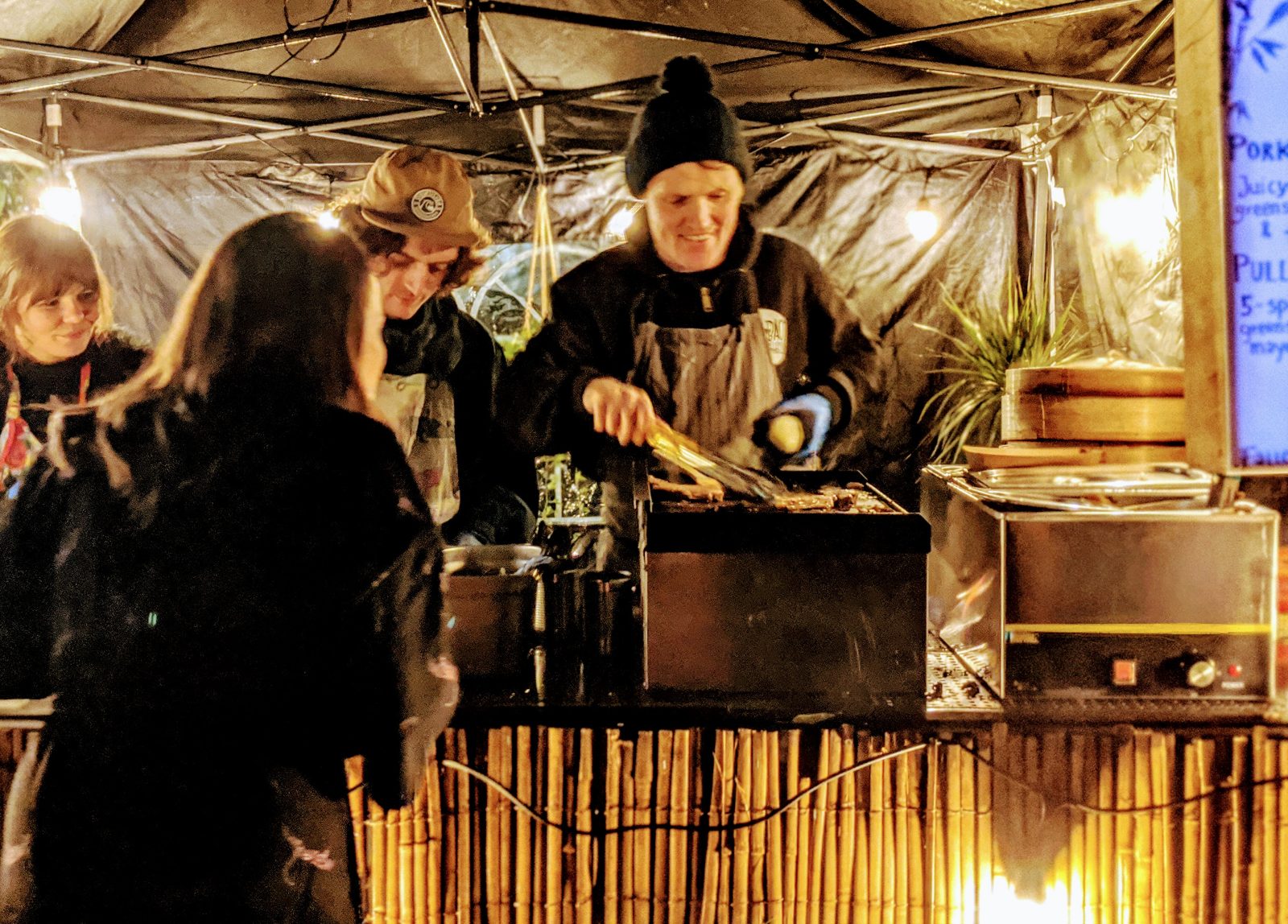 Nick Spann
Bao Selecta
Porc's tenderness is a pleasure to work with and I know our customers love it.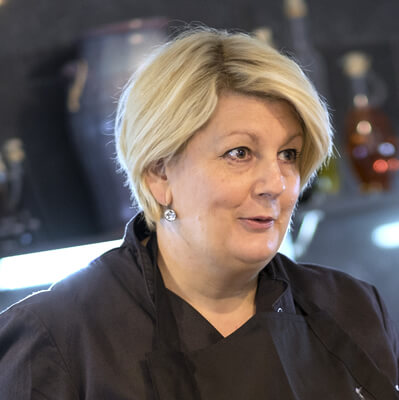 Angela Gray
Llanerch Vineyard
I have a thirst for knowledge about produce and its source, which has steered me to work particularly with Welsh produce.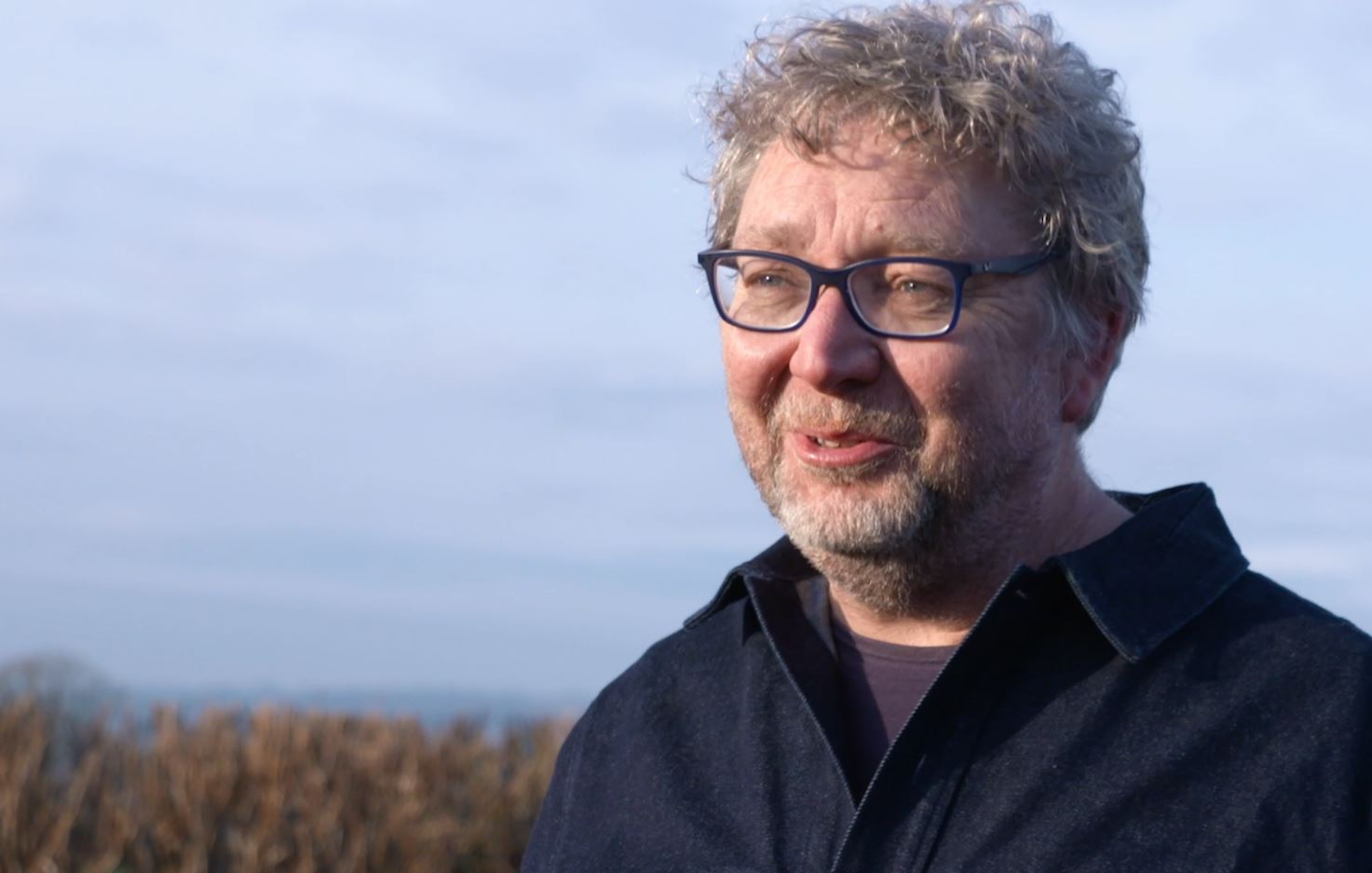 Simon Wright
Wright's
I'm a great believer in cooking with quality, locally sourced produce and we're very lucky in Wales to be blessed with some fantastic porc producers.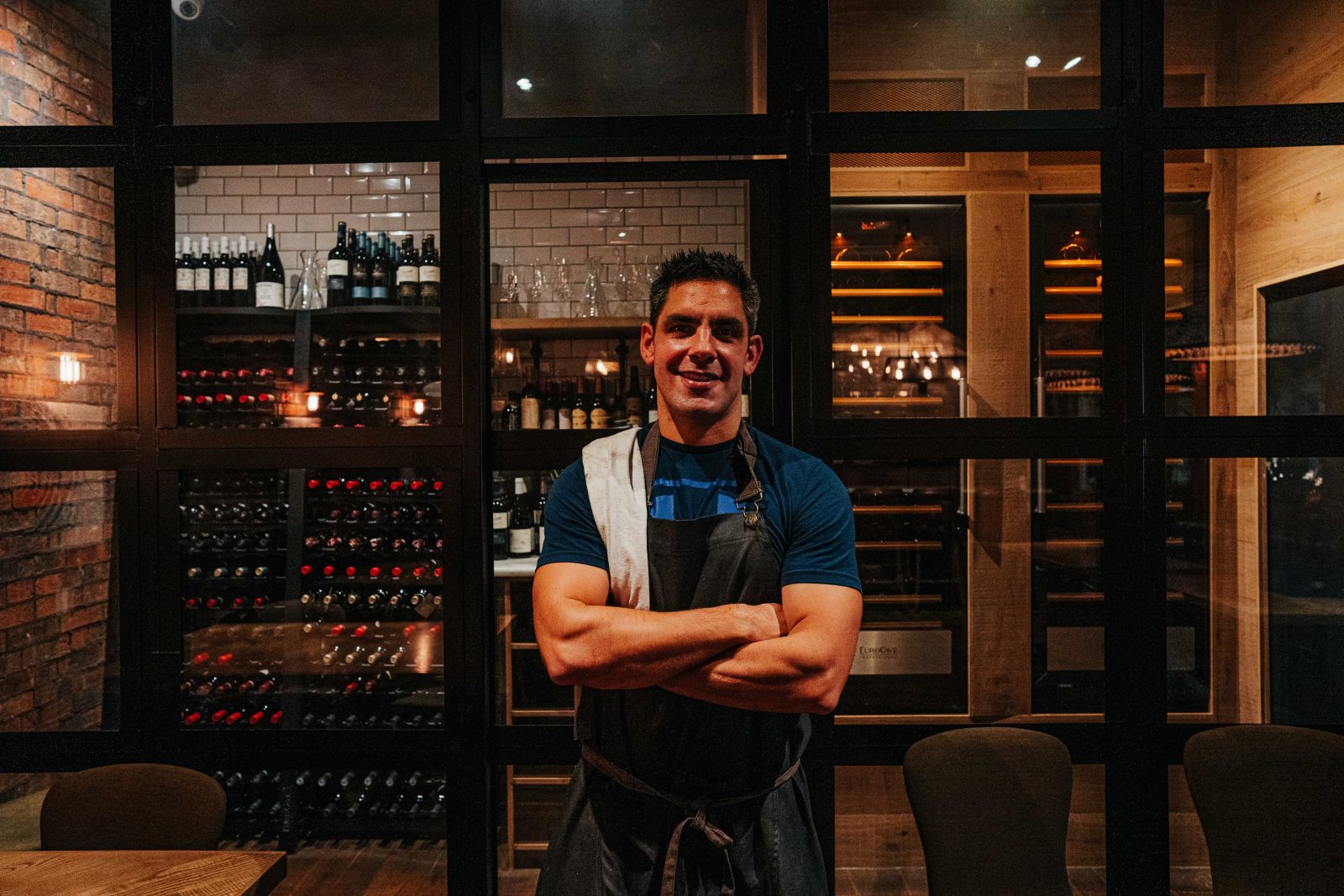 Owen Morgan
the 44 Group
I founded Bar 44 with my brother and sister – we fell in love with Spanish food, drink and culture throughout our formative years, and the rest is history.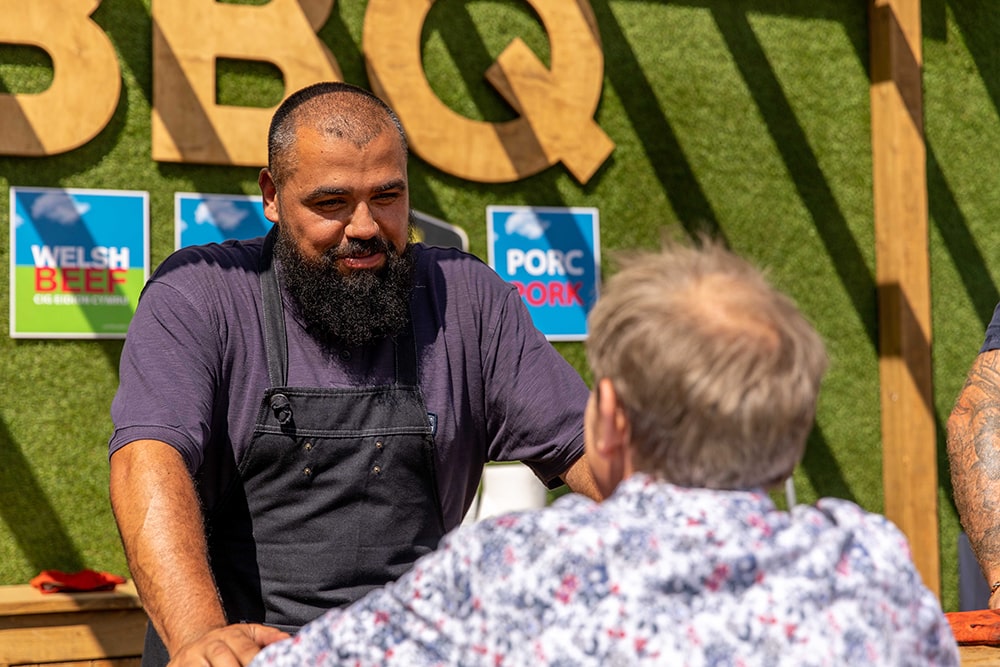 Chris Roberts
BBQ guru
Cooking is what I love to do and when you have such a great ingredient as local porc from Wales, it's a joy to use and share with friends and family.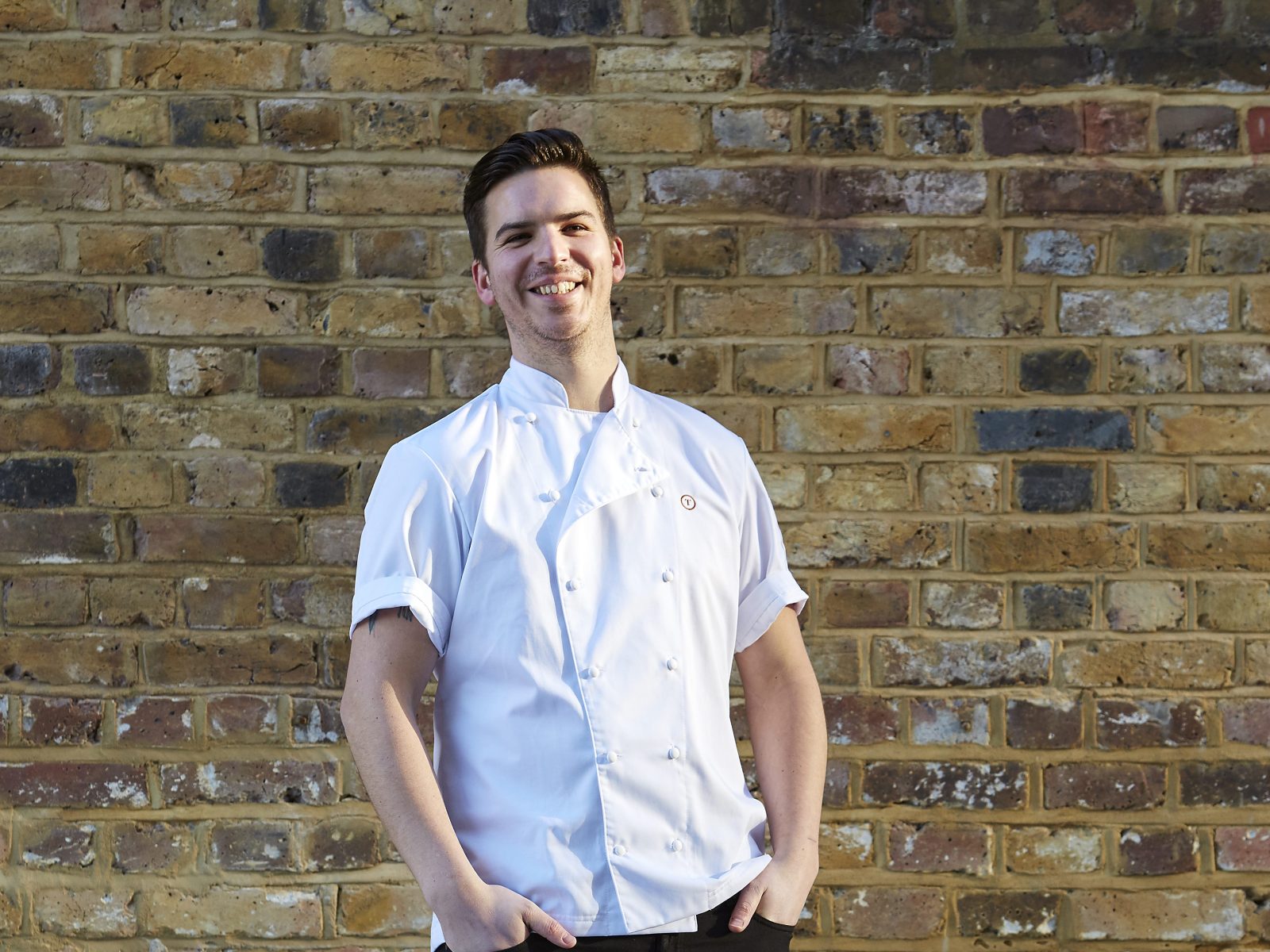 Tom Simmons
Thomas by Tom Simmons
Using Porc Blasus from Wales is really a no-brainer for me. The porc itself is exceptional.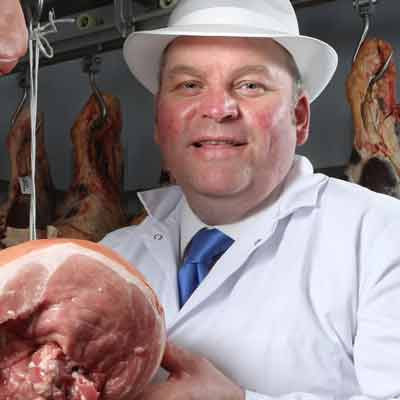 Bodnant Welsh Foods
Great produce is so easy to find here in Wales, and we should make sure that people know how much our beautiful landscape has to offer.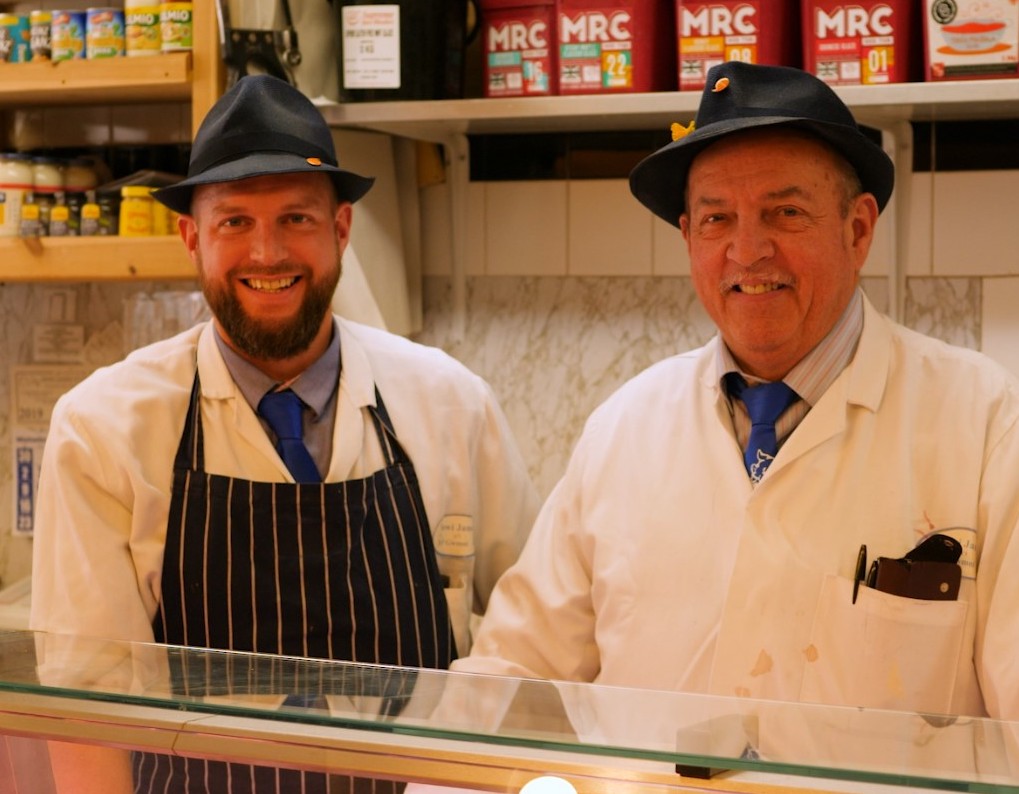 Dilwyn James
Butcher
What you get when you buy porc produced in Wales is the knowledge it has come from a smaller herd and more natural environment.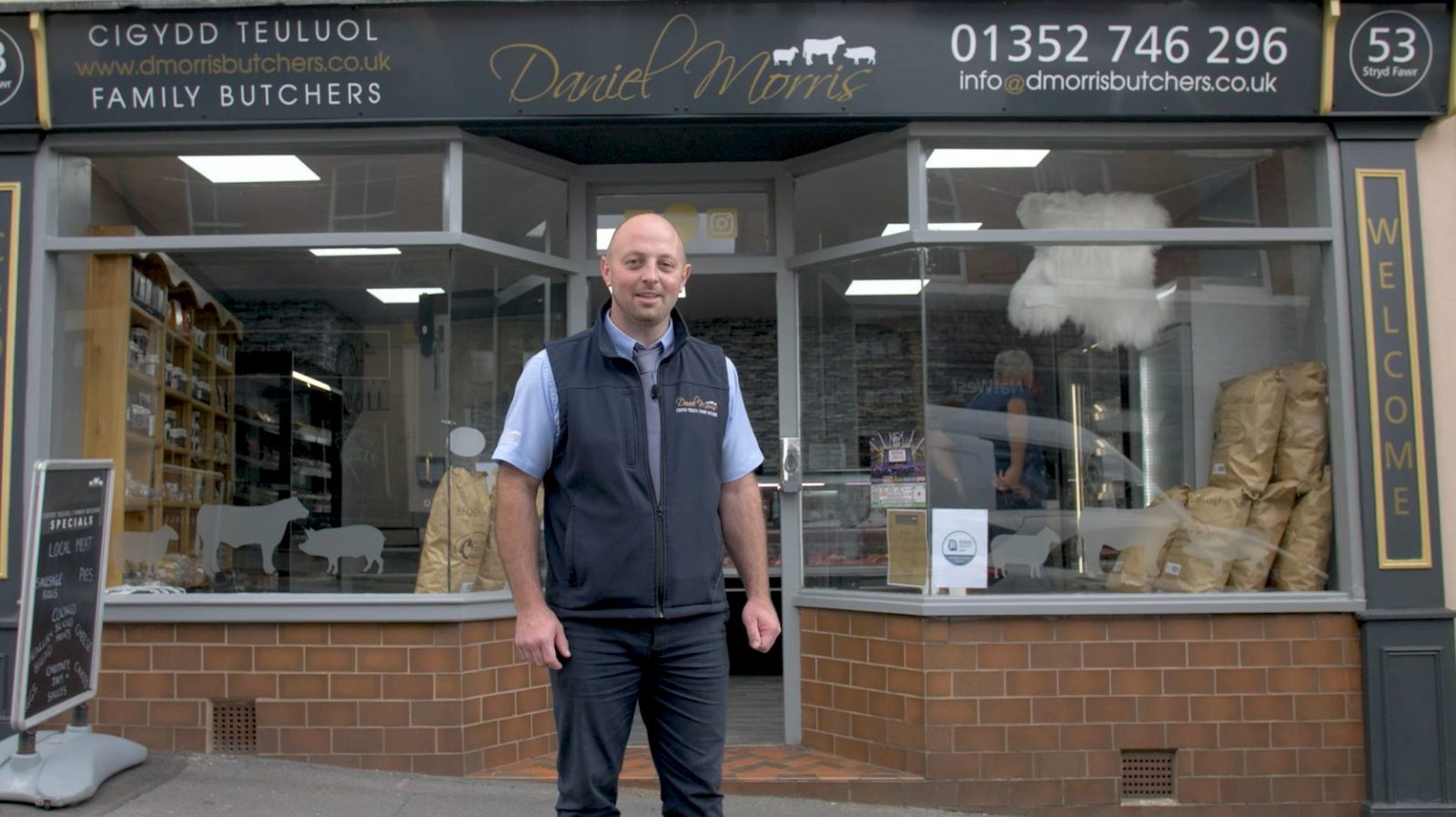 Daniel Morris
Butcher
We're all about supporting smaller scale farmers who keep traditional breeds because that's what we want: quality and welfare.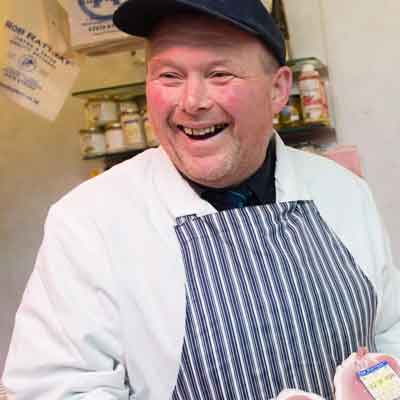 Rob Rattray
Butcher
I have learned to recognise good quality produce: porc from Wales in particular has a nice layer of fat and a good level of marbling, which gives it a unique taste.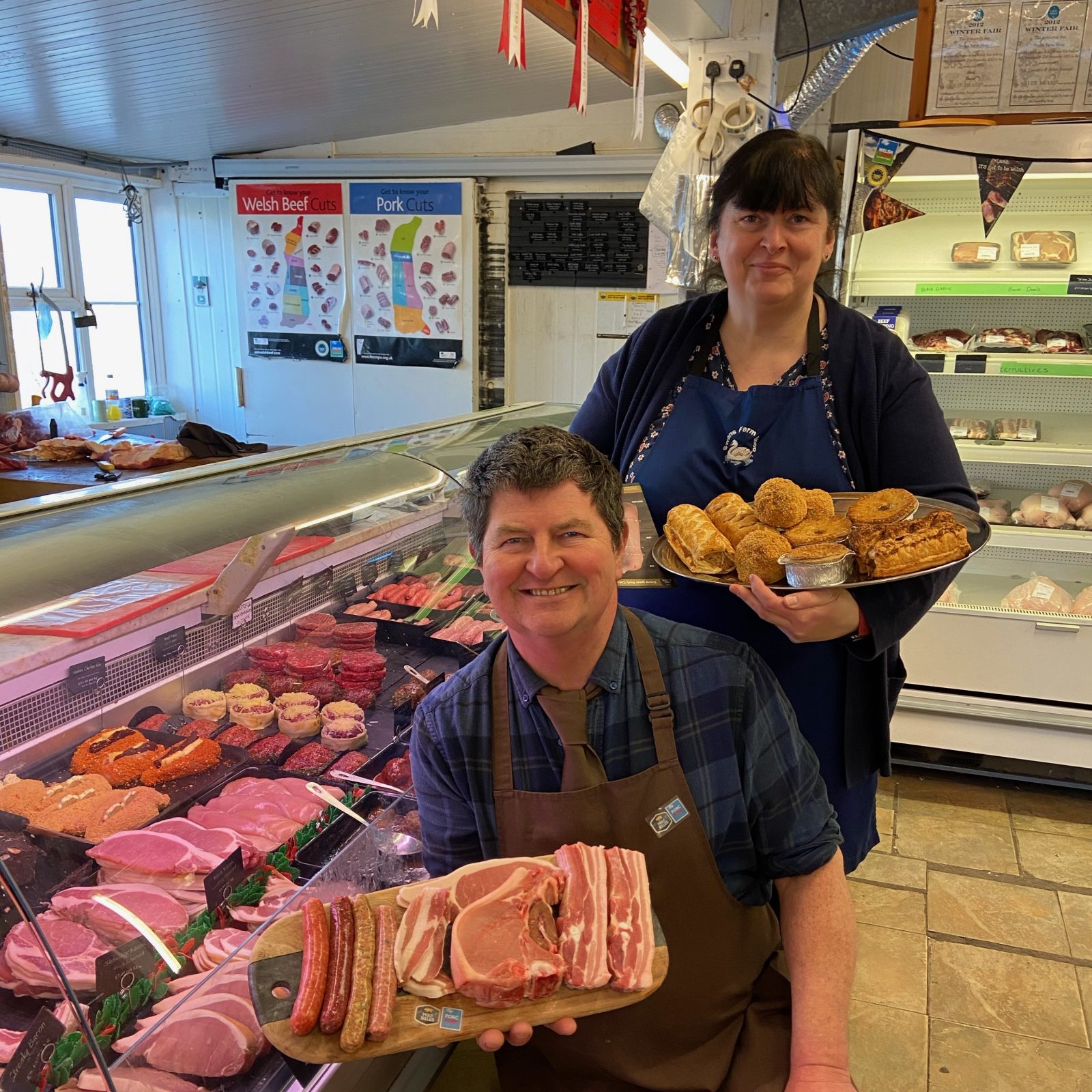 Clive Swan
Swans Farm Shop
We're passionate about producing the optimum cut for our customer, and food miles, quality and traceability are incredibly important to us.