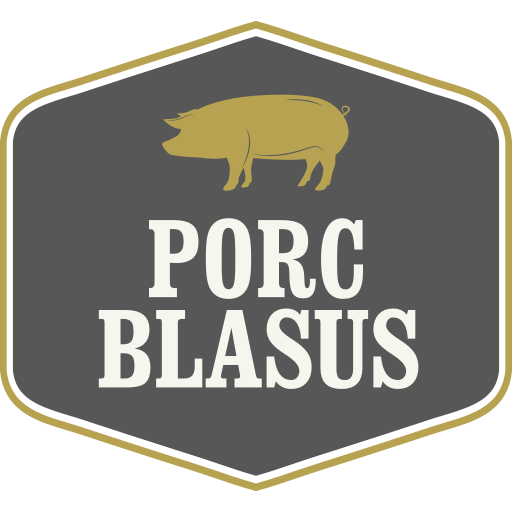 My name is Rob and I have been in the butchery trade for the last 35 years. Since 1991, I have been running my own butchery business, Rob Rattray Butchers, in Aberystwyth.
With these years of expertise under my belt, I have learned to recognise good quality produce. Pork from Wales in particular has a nice layer of fat and a good level of marbling, which gives it a unique taste.
At my butcher's shop, all the meat is sourced from neighbouring areas, and over the years we have nurtured relationships with nearby farmers and the local abattoir who understand exactly what our customers are looking for. Being local means that our meat incurs fewer food miles, which results in better-quality, less-stressed pork.
Purchasing pork from Wales helps Welsh businesses and farmers retain their tradition and years of experience. I am proud to stock traditional pure Welsh Pedigree pigs – our national breed – and my customers are passionate about it too. For them it's important to know that their food is sourced locally, with a consistency of quality that they can trust.