What makes our porc so special?
Wales may be famed for its quality Welsh Lamb and Welsh Beef, but we shouldn't forget our locally produced pork too – or as we like to call it here, Porc Blasus (that's 'delicious pork' in Welsh).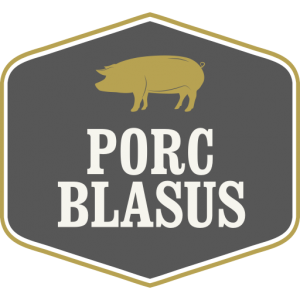 Reasons to love
In Wales, we do things differently. Our farms are small scale and specialised. They're steeped in tradition which dates back hundreds of years and is passed on from generation to generation of farmer. Our landscape is rich and strong in its identity. Our pigs are reared in small herds. And our farmers have visionary yet traditional values.
The profile of our porc industry is growing, and it has its own fantastic tale to tell; a story in which we should all be very proud.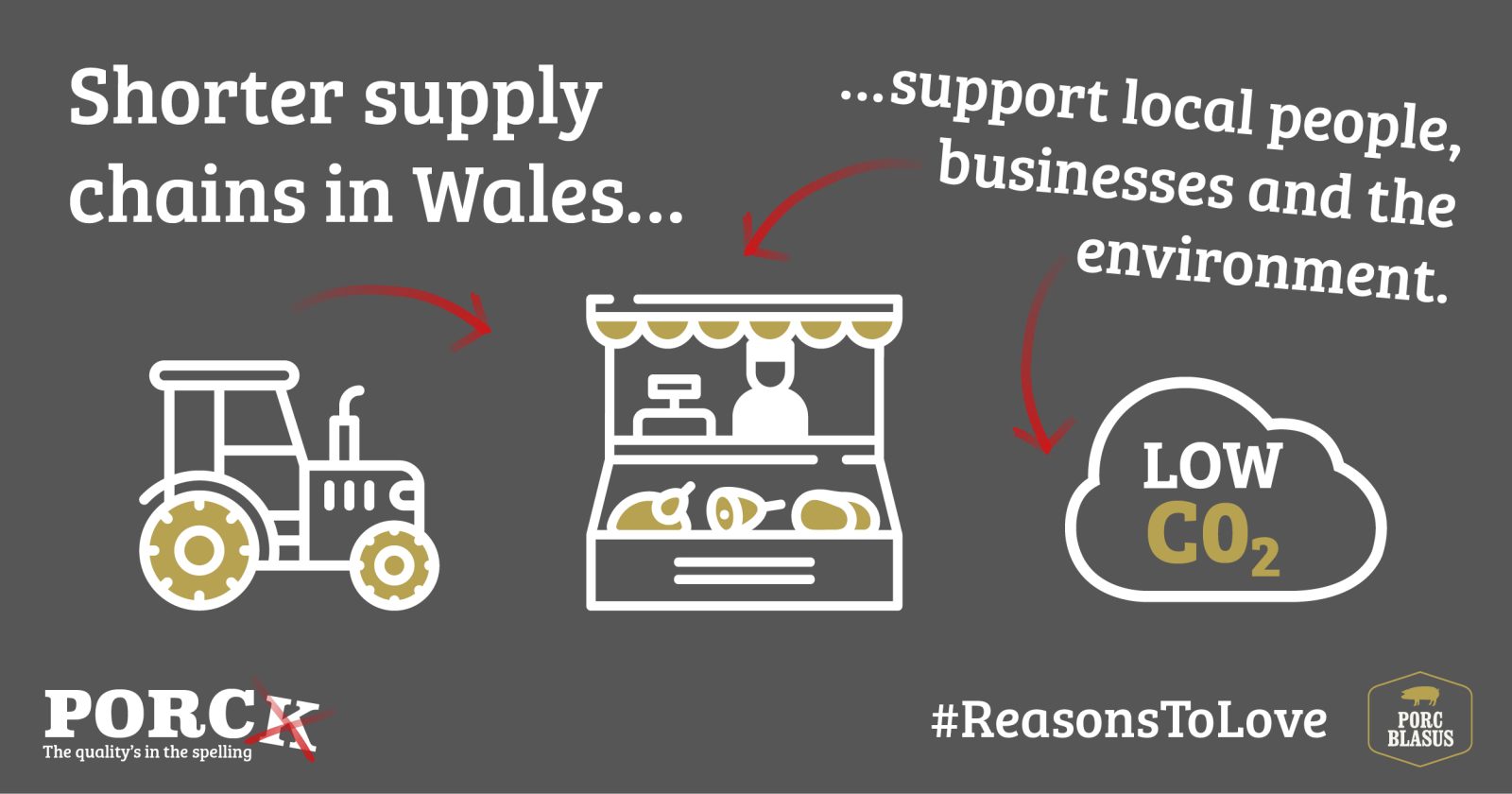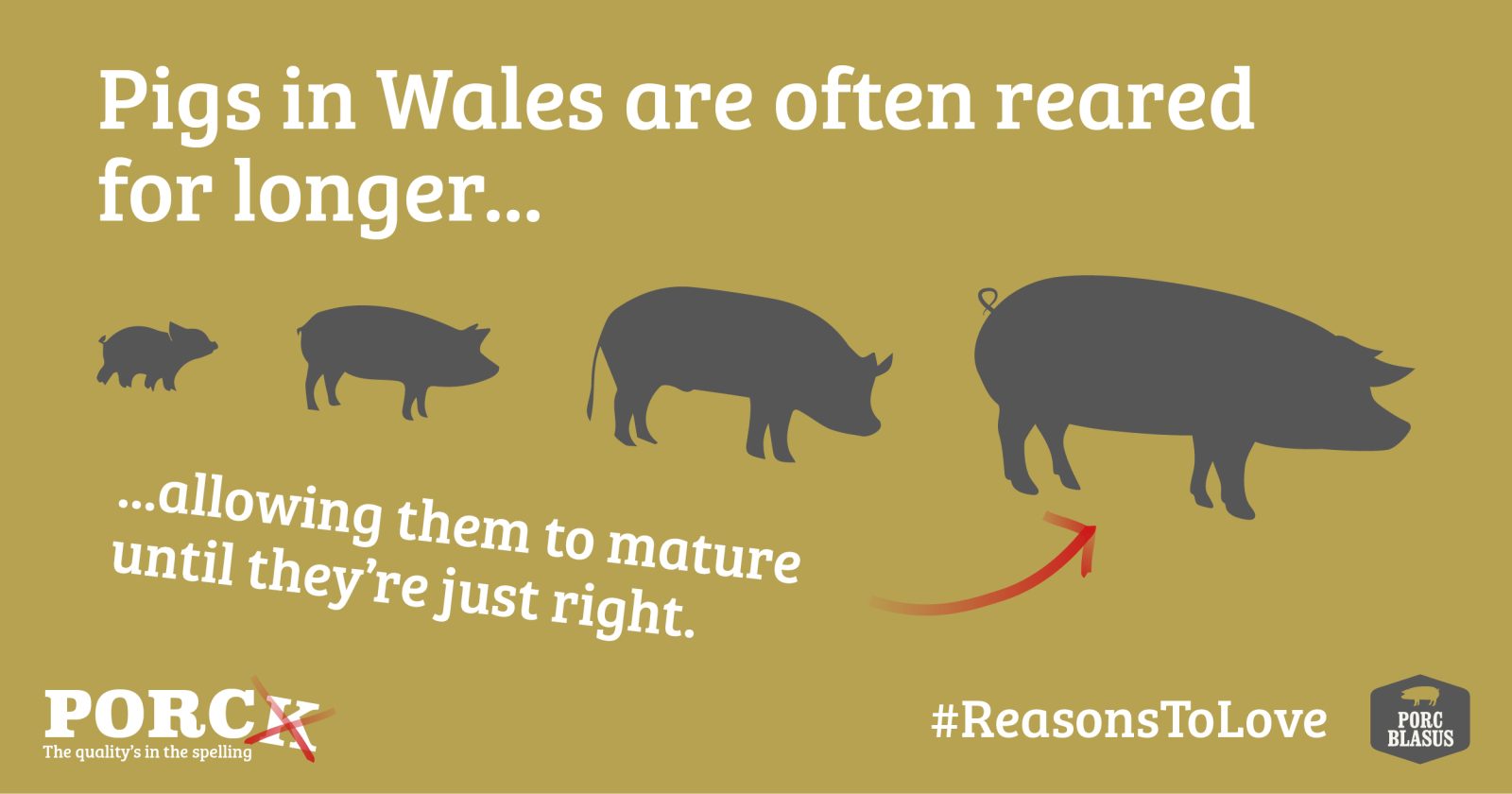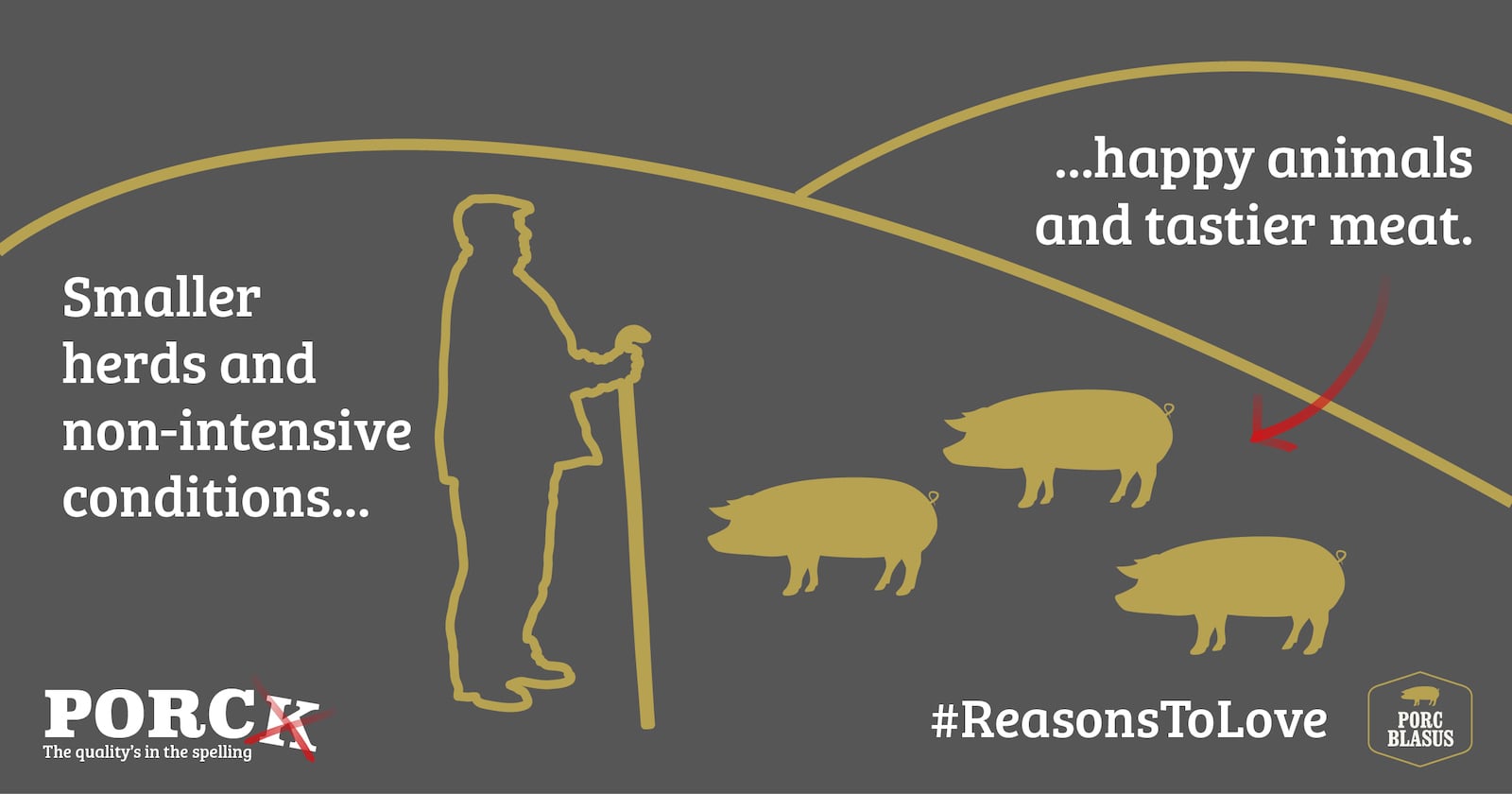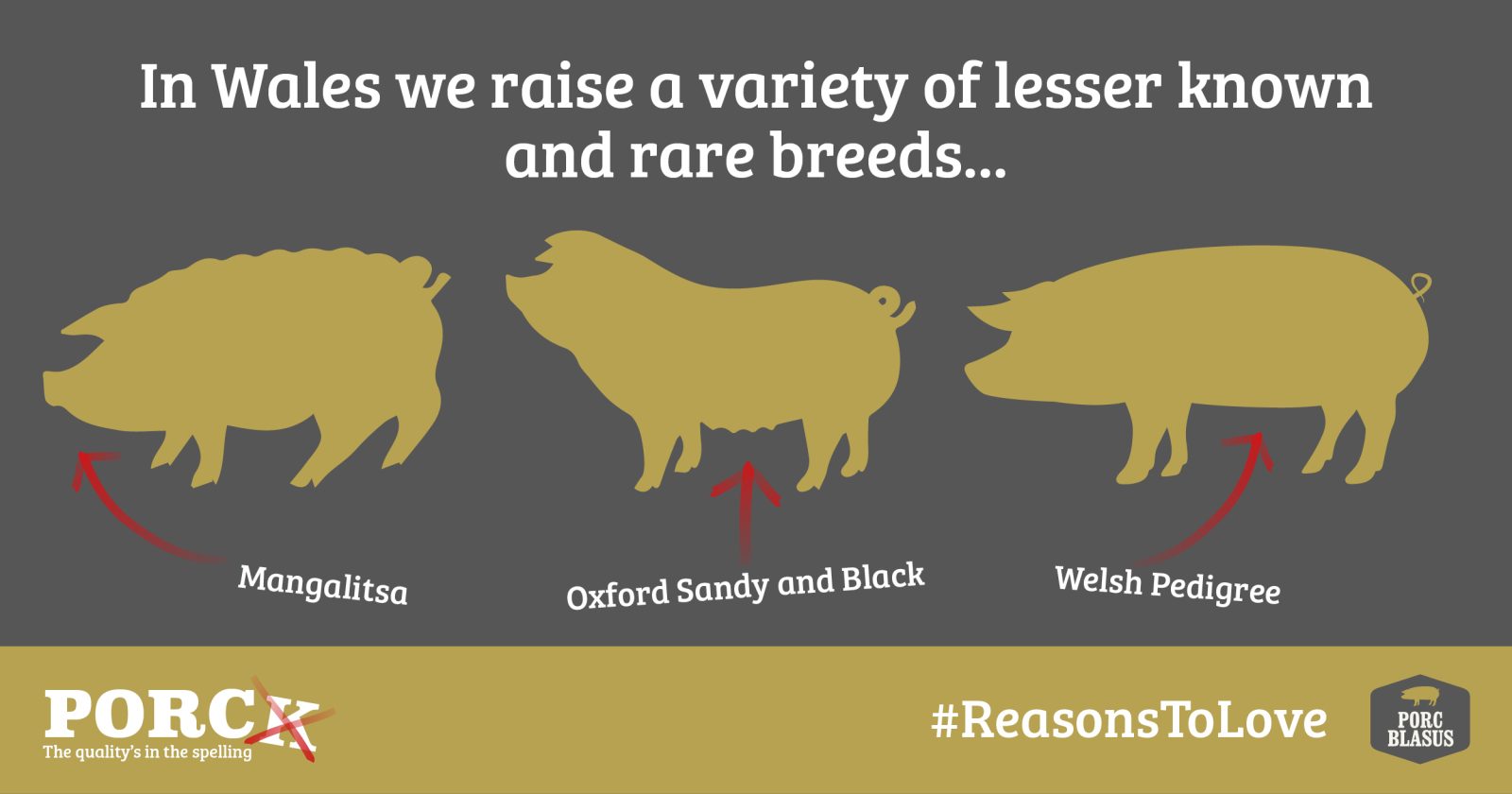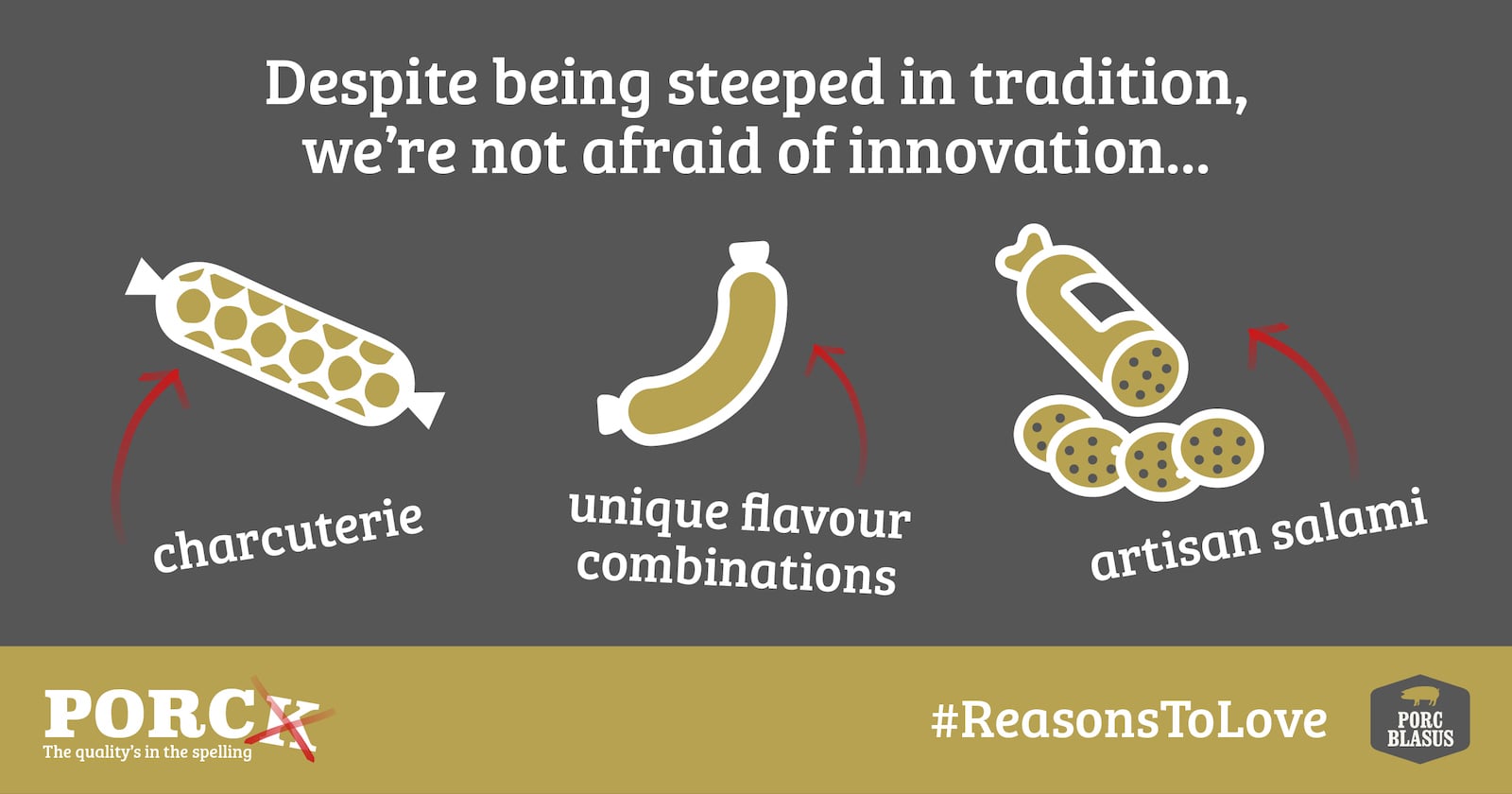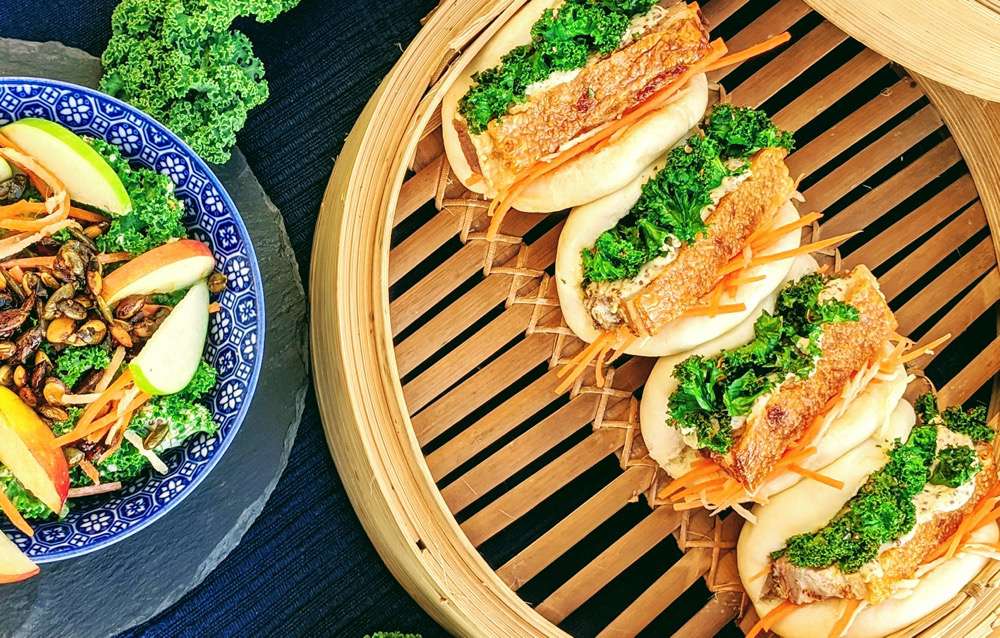 Recipes
Explore our delicious recipes for cooking inspiration – from the simple to the spectacular.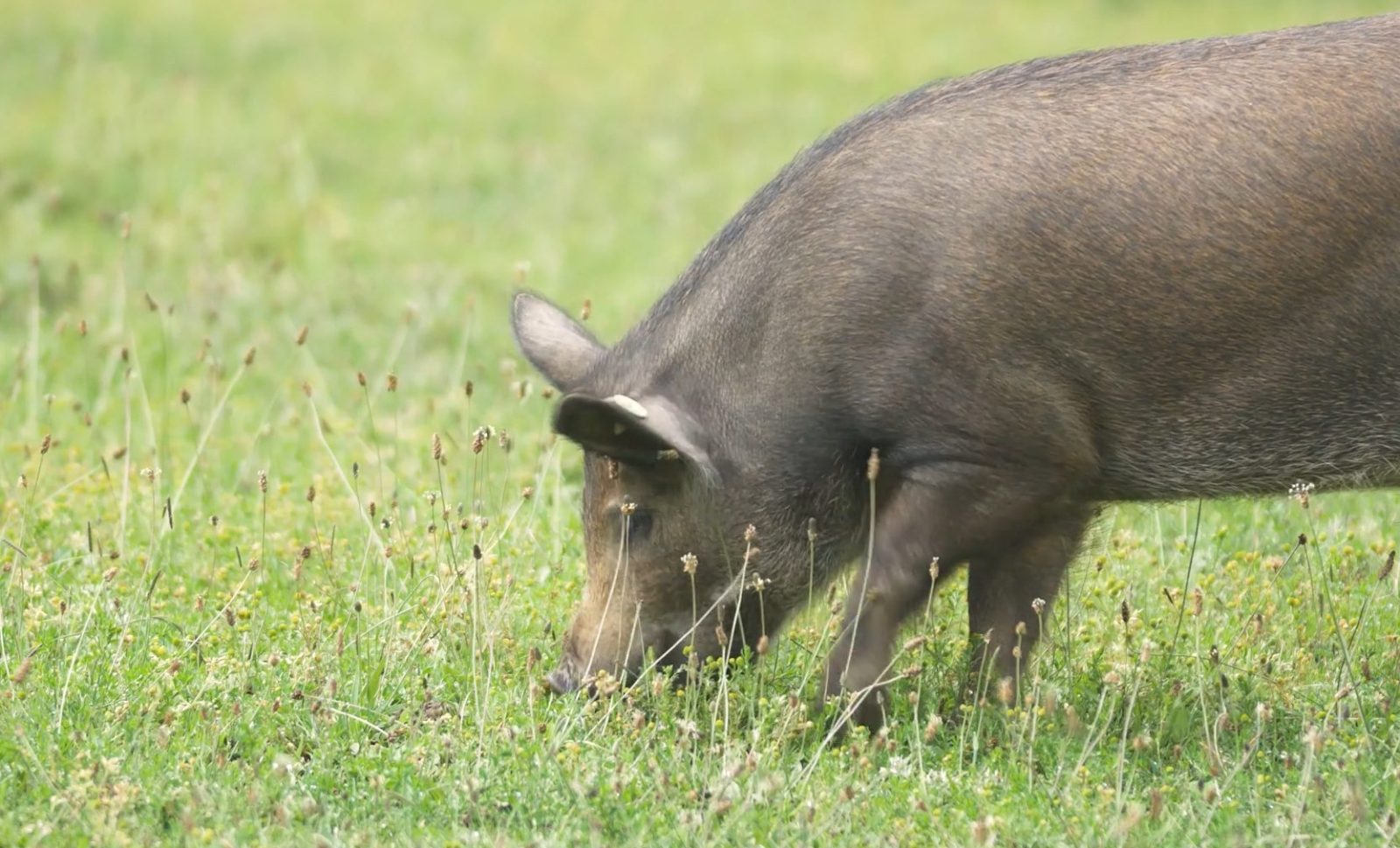 Where to buy
Tempted to find your local porc supplier? Find details of all our registered producers and retailers.